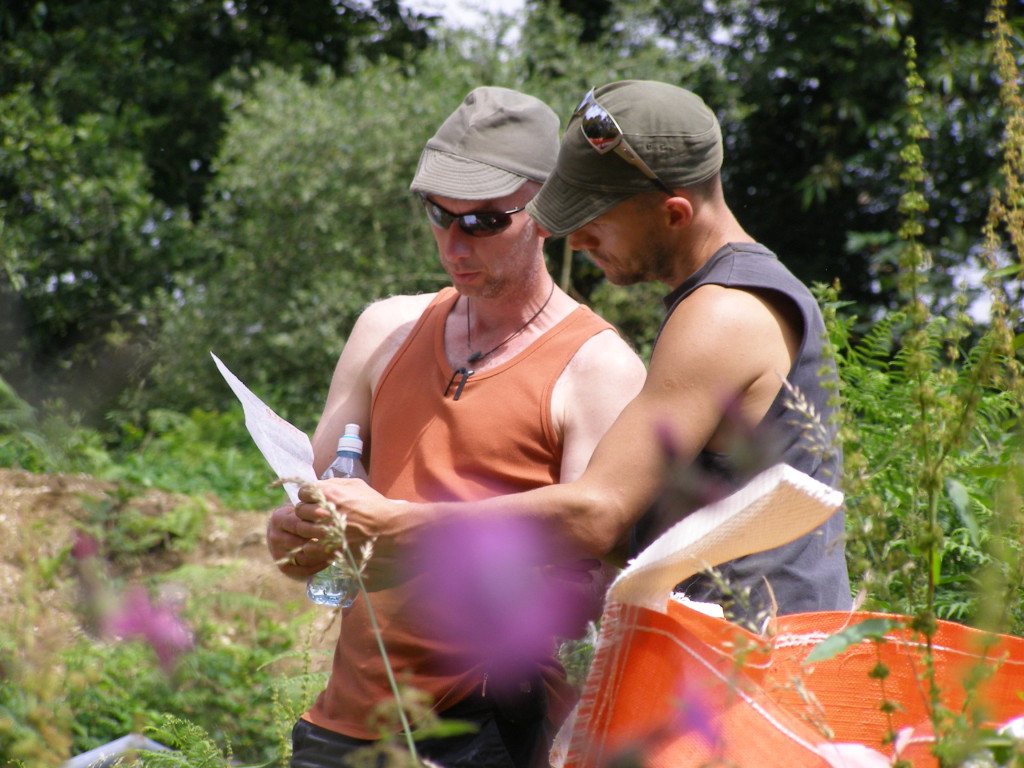 We get lots of questions from people looking to start up their own projects. I am happy to provide help to people looking to build their own projects and have put together Groundhouse Start Up as a simple consultancy package to help you get started.
Groundhouse Start Up includes set of CAD drawings used to build the Brittany Groundhouse + second set for a simpler design without the roundroom. Includes initial consultation to evaluate options and viability of your project + further time as you progress with your plans. Includes advice on presenting your vision and gaining credibility in early stages.
I have over 25 years consultancy experience in introducing game changing ideas and run my own climate and communications consultancy CLevel.  Groundhouse Start Up will enable you to benefit from my years of experience getting earthship projects started in the right way, and moving in the right direction.  It will save you a lot of wasted time and money.  I am simply interested in seeing more of these homes get built in the UK and Europe.
contact Daren Howarth to get advice on planning your own Groundhouse